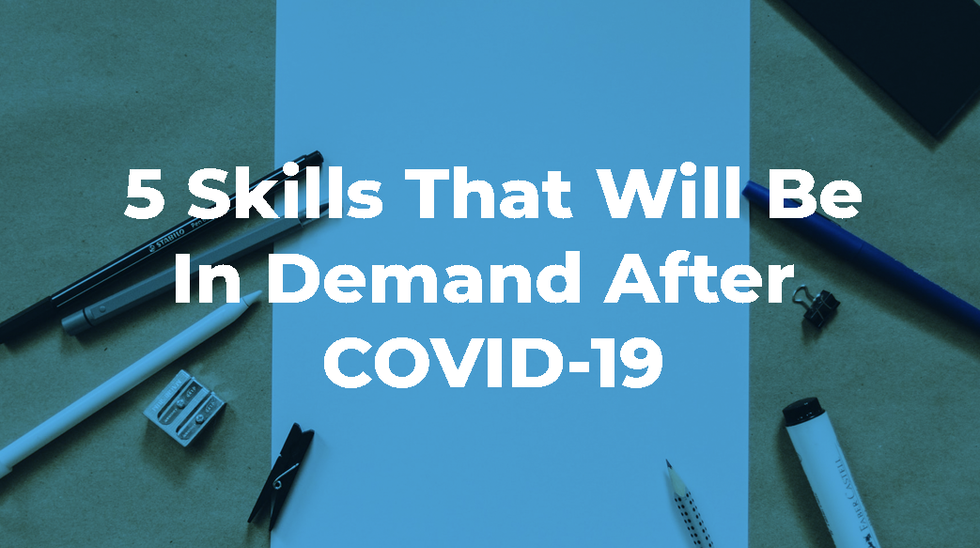 Once companies start hiring again after COVID-19, there will be a LOT of competition for jobs. There will be people with the same experience, same degrees, and same hard skills competing for the same job. So, how will you stand out from the competition?
---
"I can sit there and tell you 'technology, big and important', 'being fast on a computer, really important' – but when it comes to getting the job, it will be about the soft skills because there's too much competition and too many people with the same hard skills."
There are 5 key skills that you can develop to stand out from other candidates.