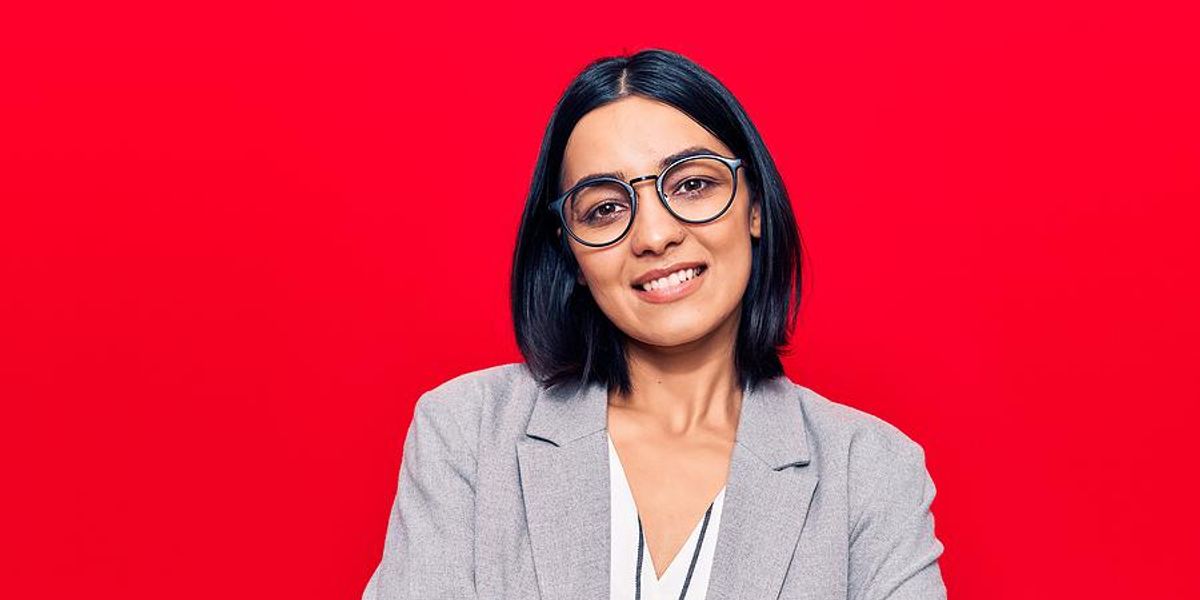 Who isn't a little curious about what a successful professional does differently than the average person?
---
It's not about what they do with their money. It's how they approach their careers.
Passenger Or Pilot: Which One Are You?
It's easy to think we are all doing what we can to take control of our careers. However, this article points out a misconception some people have: thinking they lack control over certain aspects of their career. Or worse, not even bothering to try to take control.
In our careers, we are either a:
A) Passenger – an employee held hostage by golden handcuffs.