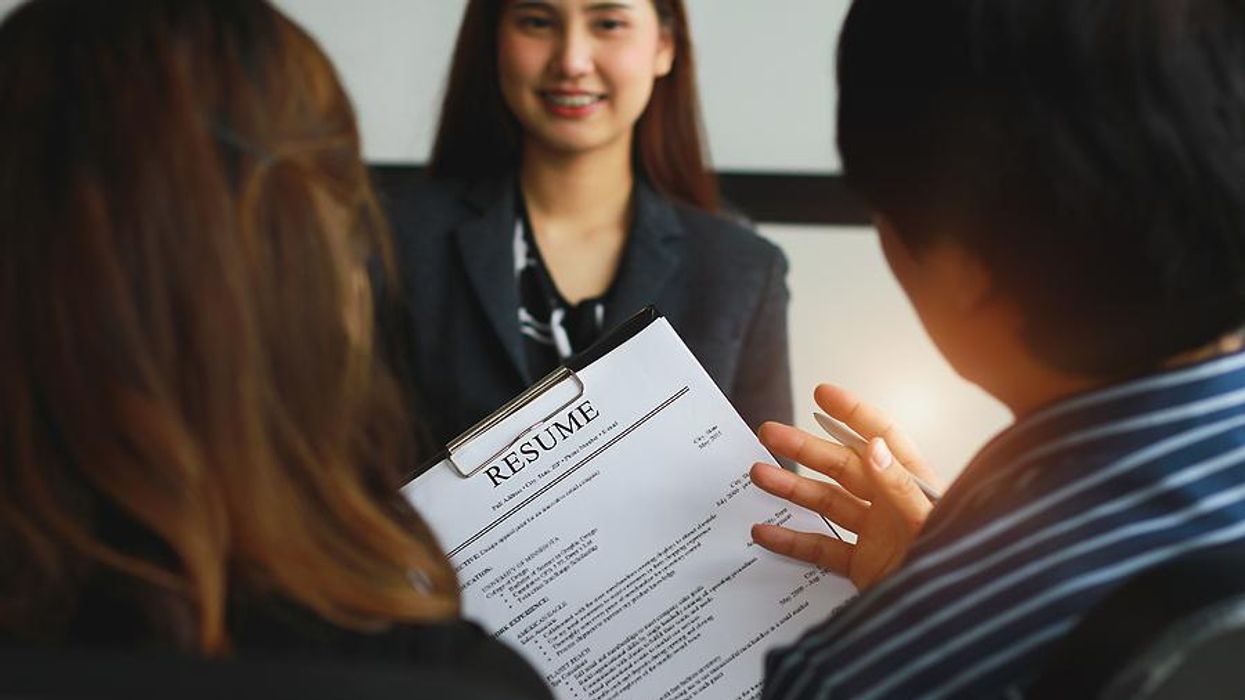 The simple purpose of the resume is to get you noticed and have employers contact you for an interview. To achieve this, resumes will typically break some common grammar rules.
---
For example, all sentences are written like headlines without pronouns. Employers won't be asking whose resume it is when your name is already on it, front and center. It is therefore unnecessary to include pronouns like "I" or "my" anywhere on your resume.
Resumes need to read like quick, bite-size bits of information.