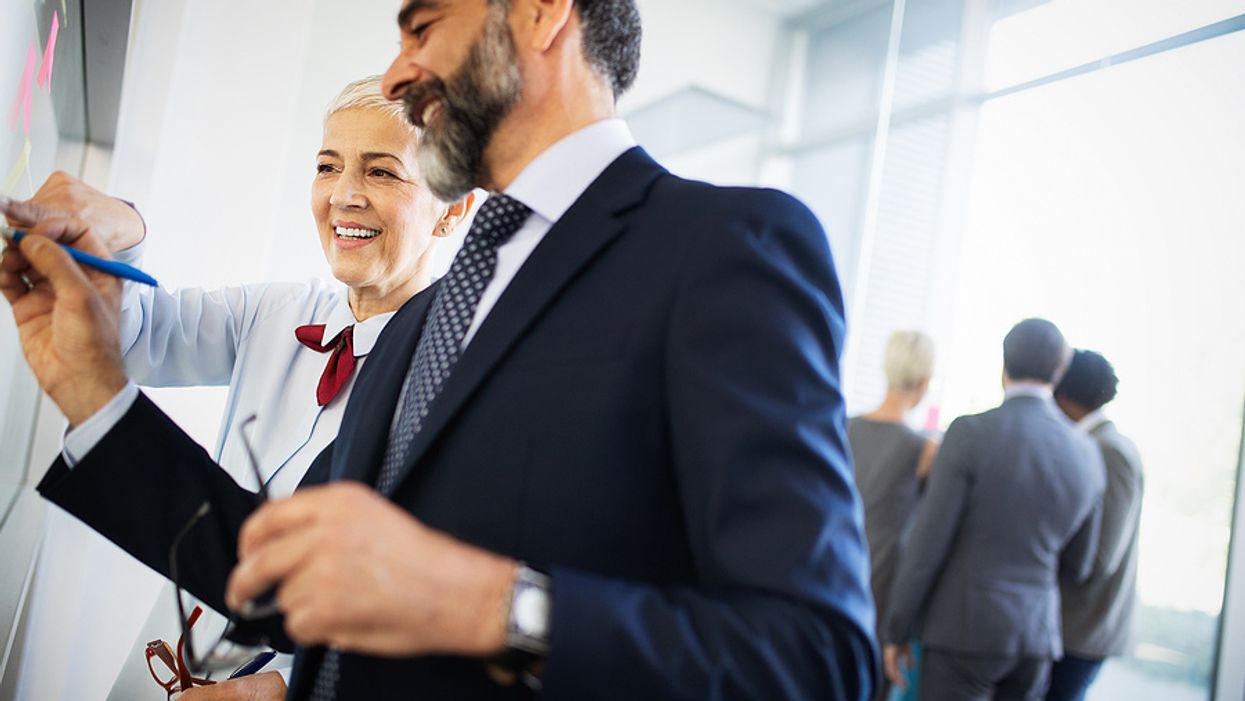 There's no doubt that things have shifted dramatically as a result of the COVID-19 pandemic. Now, leaders are asking themselves hard questions.
---
What does the next "normal" look like for them? And, how can they successfully implement new aspects of their culture into this new normal?
Here are four key things leaders must consider if they want to truly live their culture in the next new normal.