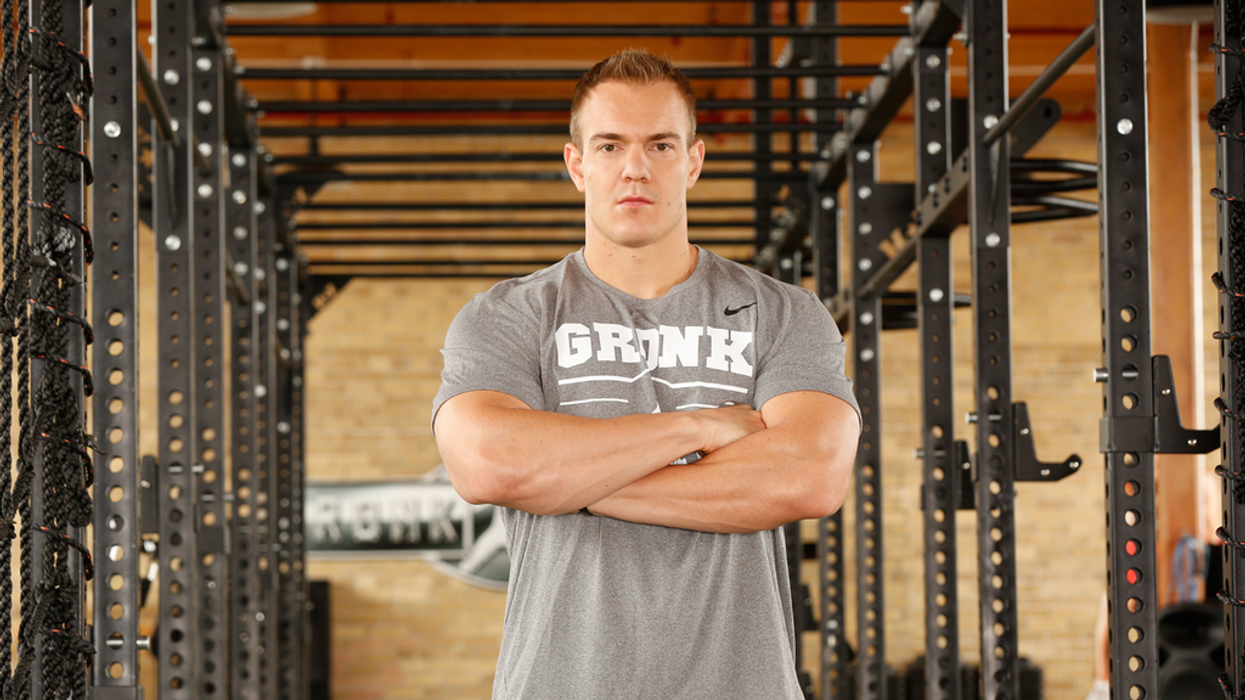 Chris Gronkowski had a big decision to make.
Have surgery to keep playing in the NFL, or retire and look for a new career path. He chose the latter.
---
This isn't easy for a lot of pro athletes. Leaving your dream job behind is mentally challenging. Chris has managed to do it better than most. Using his passion for fitness, and a degree in Accounting, he started leveraging his status as a former NFL player to build a following on social media as a way to introduce his followers to Ice Shaker, his signature beverage holder.