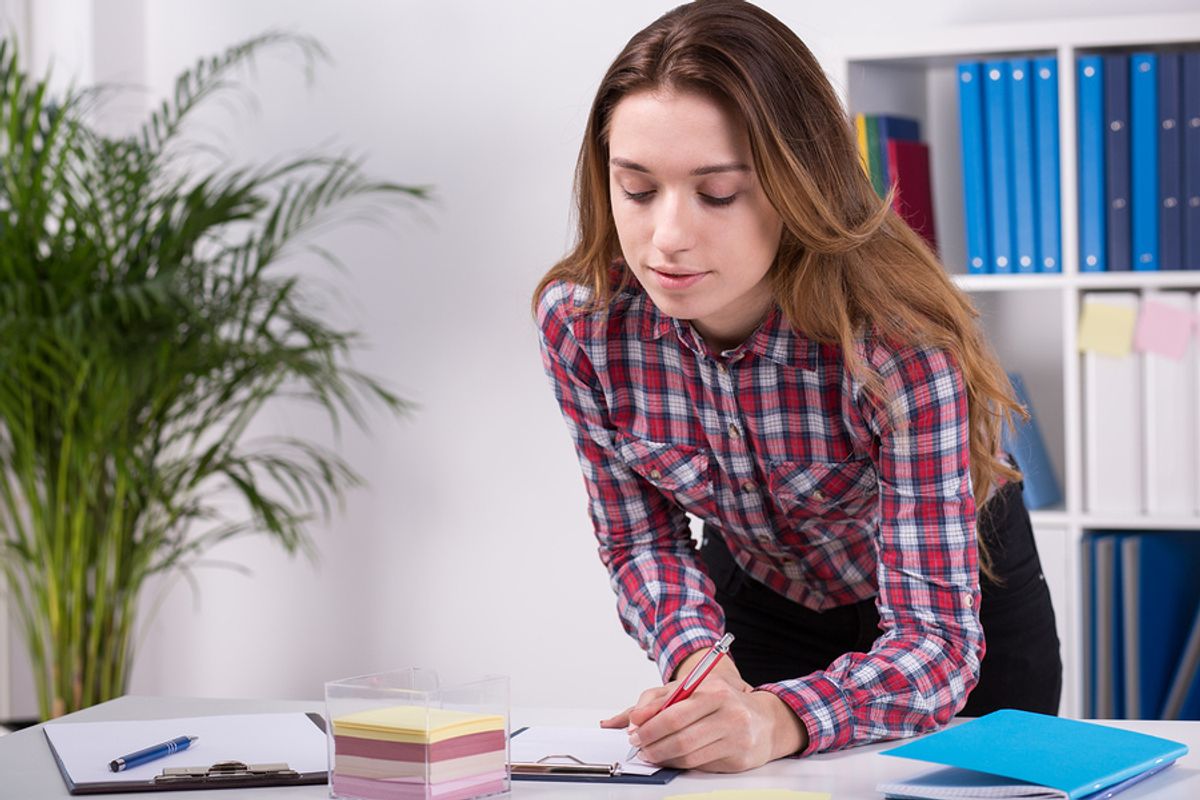 The job search process is always involving.
It's not about going to the job boards, finding the job opening you like, and then applying to it. That method will only have you waiting by the phone for a call that's likely not going to happen. Today's job seekers need to take a more proactive and interactive approach called job networking—and LinkedIn is a resource to help you do it.
---
Creating a strong LinkedIn profile will help you get in front of the right contacts (recruiters, hiring managers, professionals in the field, etc.) who can lead you to the path of the next job opportunity.