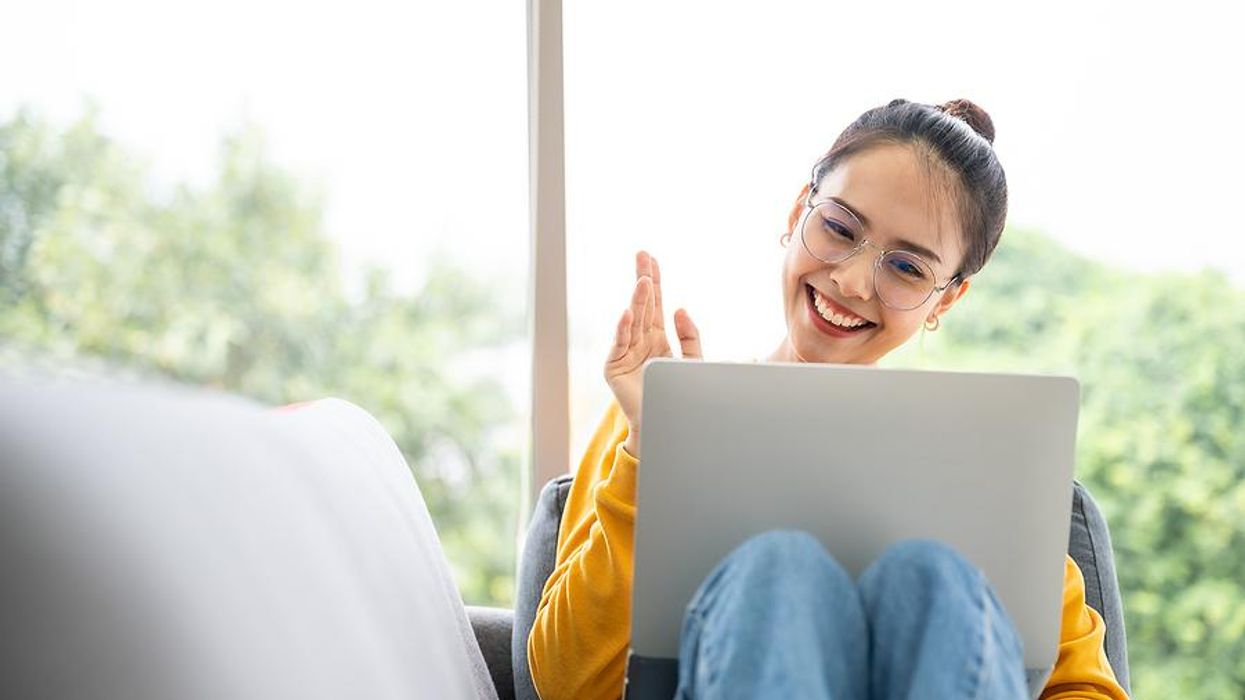 Working from home is no longer a trend. It's the new (and improved) way to work in the 21st century.
---
For remote workers, the transition from office to home was a welcome change. Many have found work-life balance—something that's much harder to achieve when a job requires us to endure long commutes and be physically present at the office five days a week. That way of working was doable, acceptable, and expected from society. The corporate world demanded certain things if you wanted to make a good living, advance in your career, and find success. And who doesn't want that?
But, COVID-19 disrupted the way we work in addition to how we live.